Search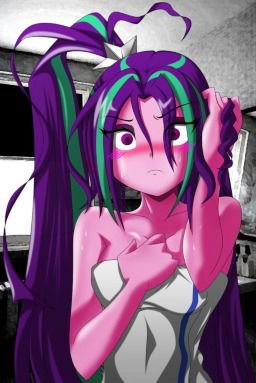 Sex
Equestria Girls
Human
Romance
Slice of Life
---
Aria was supposed to be a tough punk, not having any sort of special feelings towards anybody, but Sonata seems to think differently. Aria rolls her eyes, but when Sonata invites him over for studying, the truth could reveal...
Sex is for dirty thoughts and sexual references
Art by Trainbang!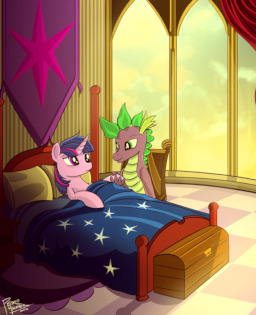 Source
Alternate Universe
Drama
Human
Sad
Tragedy
---
This story is a sequel to
Useless
---
Twilight has suffered for so long. I've seen her lose friends, her family, her innocence, and more from the war we had with humanity. Ever since the surrender, she has spent every waking moment trying to earn both her redemption as well as Equestria's for our sins against the humans. Now that she has finally done so, she is ready to rest at last.
I just wish it wasn't her final rest.
Based on The Conversion Bureau series.
Pre-read and edited by: Socks, Chaotic Note, and Biker Dash
Artwork done by Pedro Hander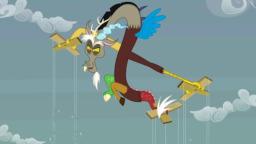 2nd Person
Comedy
Human
Random
Romance
---
FemAnon never expected to get a second chance at life, dreams, and love. Now she is in Equestria, ready to go on a date. There's just one catch: she has agreed to share her free will with Discord, who only sees it fitting that he should guide her actions, as well as select her potential love interest.
Warning! Contains body control and suggestive topics of sexual nature.
Written because of a bet with Flutterpriest.
Special thanks to Trithtale, mikesnipe and Enigmatic Otaku, for editing and advice.

Gore
Adventure
Alternate Universe
Thriller
---
Based on a story that I hope to have published someday. Join Kiera Reins, an average Earth Pony who is celebrating her eighteenth birthday. Things will take a sudden turn when she comes from school early to find her parents dead. Events will spiral out of control as her destiny is unveiled.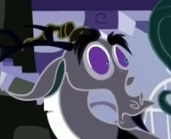 Alternate Universe
Random
---
After being yelled at by Opposite Fluttershy in the Opposite Universe, Opposite Discord decides to make some new friends in this strange new world. However, it turns out to be much harder than it looked back in the normal universe.
Written in one sitting, sorry if it's bad!

Random
---
Hi and welcome to my journal. The things I will write here will probably consist of stories about ponies I know or have heard of. Each will be about an original character with canon character's sprinkled in. Please enjoy!

Alternate Universe
Crossover
Dark
Horror
Mystery
---
Things aren't right. Ever since the defeat of Nightmare Moon, Twilight Sparkle has been having visions of a life that is not hers. Or… that's what she thinks. Secrets long buried are about to bite back, truths come to the light and a conspiracy unravels. After all, how is Twilight to accept that her real parents are ponies that history says are threats to the land.
Inspired by Born Treacherous.
The Dark and Horror tags are for a later chapter. Crossover tag is for certain characters.