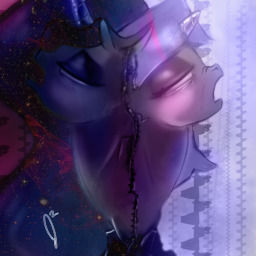 Source
Alternate Universe
Drama
Romance
---
Wings. A title. Responsibilities. A relationship with Luna.
Twilight Sparkle has gotten used to a lot of things since becoming a princess. But there is still more out there for her to learn. Most especially in regards to her marefriend.
Originally published as "A Mere Tiff" for the January 2015 writeoff, "All In", where it placed 47th out of 93 entries.