Search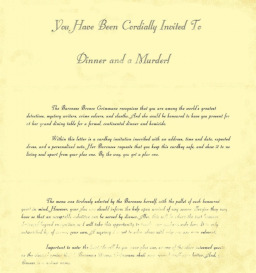 Comedy
Crossover
Horror
Mystery
---
Near the Baltimare coast, stands the Timely Manor. Home of the eccentric, wealthy, and macabre Baroness Bronco Grimmane. It's Nightmare Night in war-time, and she's decided to put together a party the likes of which no one has seen before. She invites the world's greatest sleuths to solve the perfect crime.
A hundred years later to the day, the Timely Manor still stands and invitations have been sent to the appropriate addresses. Invitations in hoof, a motley assortment of scavengers decide to see what this party is all about. But it proves to be nothing as whimsical as once intended.
[My entry for the Fallout: Equestria group's 2015 Halloween contest. Basically a parody of the movie Murder by Death (which is itself a parody) with some horror elements with which I was experimenting. Also the backstory for a puzzling Fo:E PnP I am running. ]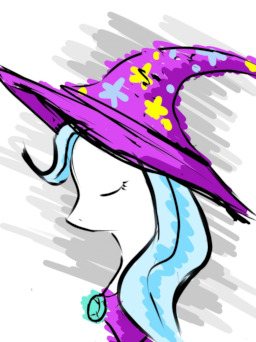 2nd Person
Slice of Life
---
Short one shot chapters that focus on my artwork seen on the author's notes.

Alternate Universe
Drama
---
Reclusive and antisocial penny-pincher Trixie doesn't care much for Hearth's Warming Eve. A trio of ancient villains appear in her dreams to show her visions of winter celebrations past, present, and future, reminding her of the season's meaning.
Faithful (but not too faithful) retelling of Charles Dickens' A Christmas Carol. Very, very AU. Originally written and published on fanfiction.net a year ago with the intent to bring it here the following holiday season. Mild language may push the limit of the E rating.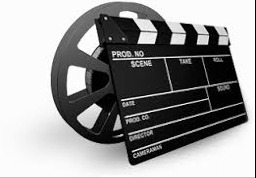 Alternate Universe
Human
Romance
Slice of Life
---
When Twilight took a job at Celestia's production company, she'd been told all kinds of horror stories, ranging from getting sent to buy polkadotted pink socks to getting fired over bringing the wrong coffee. She had thought they were kidding.
She didn't think so anymore.
---
Because RariTwi AUs make the world go round.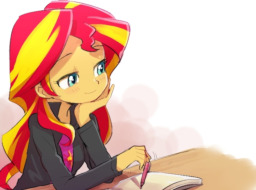 Sex
Equestria Girls
Slice of Life
---
Sunset Shimmer spends a quiet, ordinary afternoon and evening at home.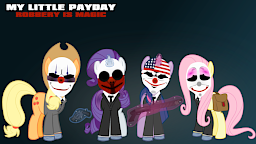 Adventure
Crossover
---
A side story to Generations.
One day, Pipsqueak told a story to his friends- a story about a gang of criminal masterminds who topped all others in Equestria, who pulled off daring raids and captured vast amounts of money, accruing wealth and sometimes redistributing it to the fair citizens of Equestria. They were known across the land, feared and admired in equal measure, their identities hidden by their infamous masks. The question is not their identity, but how far this organisation descends.
This is a rough approximation of Pipsqueak's story.
(The cover picture is not meant to represent which characters appear in the story, only the general appearance of the actual characters in the story.)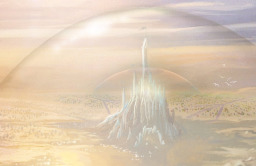 Source
Adventure
---
A pair of brothers and a set of adventures meet while seeking the same treasure deep in the Everfree forest. After working together to recover the hidden fragment of Princess Amore of the Crystal Empire, the newly formed group finds their task of helping restore the princess far more complicated and dangerous than expected. Using the fragments of Amore as bait, an unknown force begins ponynapping highly skilled unicorns and stealing magical artifacts for an unknown purpose. As the memebers of the group struggle to bring together the fragments and discover the motives of those taking the unicorns and items of power, they will have their lives changed in ways that none of them expected.