Search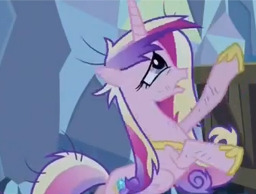 Alternate Universe
Drama
---
Cadence thought her relationship with Shinning Armor would never falter. But it did.
At the same time the Apples are visiting to sell more pies.
And a certain a certain green coated Apple can help with that.
Slice of Life
---
Celestia comes to visit Twilight and Starlight after Hearth's Warming Eve festivities die down for the night.
Starlight, figuring she'll never have a chance like this again, asks the immortal alicorn about what went down all those years ago.
---
Reading by TheArchitect!
---
Equestria Girls
Romance
---
After their date gets cut short by friends, Sunset and Rarity have a talk about where their relationship is going.
Adventure
---
Princess Luna watches over us in our dreams, everypony knows that. But long ago, it wasn't just her. There was a whole team of ponies who could enter others' dreams and protect them. They're long gone, but Princess Luna looks to me to help her revive them.
My name is Aurora Borealis, and I am a Dreamstrider.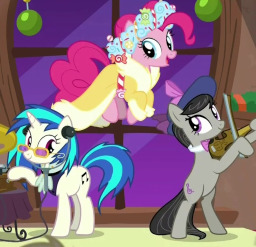 Comedy
Random
---
When Twilight Sparkle read her favorite Hearthswarming story to Starlight Glimmer, she only meant for it to change her student's opinion of the holiday. And it did.
Then Starlight mentioned the story to some of Twilight's guests.
And as it turns out, they know more about it then Twilight even did!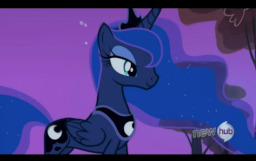 Sad
Slice of Life
---
Following the events of "Do Princesses Dream of Magic Sheep?", Luna is confronted by a troubled pony on the verge of suicide and must try to find a way to save his life before it is too late.
*Written at Everfree Northwest 2016 in Seattle, WA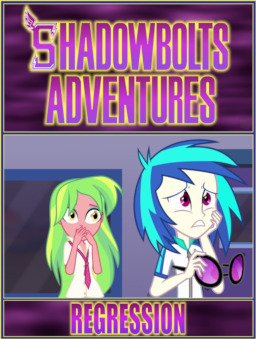 Sex
Drama
Equestria Girls
Sad
---
This story is a sequel to
Shadowbolts Adventures: Regrets
---
Lemon Zest has been dating Vinyl Scratch for quite some time now, but lately she finds herself growing frustrated with the lack of progress in their relationship. She feels terrible about it at first, but soon decides that she needs to have a long talk with Vinyl about it. But their discussion cuts deep, dragging up old memories that still haunt Vinyl to this day that could bring an end to their romance, and possibly their friendship.
Rated T for adult language and sexual discussion.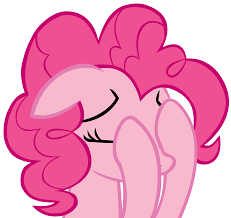 Comedy
Slice of Life
---
Pinkie has a joke to play on her friends, it includes putting there most valuable things under their beds. Of course, they don't get why she keeps laughing whenever they say, "Under where?" whats a mare to do?
Facehooves and a lot of groaning ensues...
Got the joke on a story.