Search
Random
Slice of Life
---
A collection of FlutterPie fics, well, more like a never-ending story of sorts.
Join Fluttershy and Pinkie Pie in a world of adventure!
Adventure
Alternate Universe
---
There is a floating tree no pony has discovered until the Cutie Mark Crusaders go into a hole which is a trap leads them into a four chambers and must get out. The Main 6 go to the tree and must get them.
Will they meet each other or will they get lost and never will be seen again?
This is my first fic so, don't expect it to be awesome and don't be mean.
Based on the song "The Fall" (not really but maybe)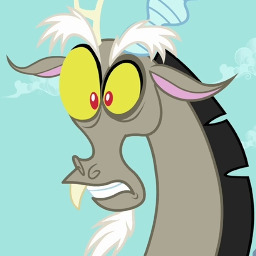 Sex
Comedy
Romance
---
Discord's last significant attempt at a relationship ended with him being petrified for 1000 years. He's understandably hesitant about trying again.
Having an unknown source of love-magic start drawing every female in Equestria toward him is pretty much the last thing he wanted...
---
Pre-read by many members of the Fluttercord group (a major spoiler in itself), with awesome input from: MrsHolmes, Woolly, Lemonade Shimmer 1127, OneFluzzyPuppy, MissyAngel, GarfieldThePony
---
Featured 21Nov.2015-25Nov.2015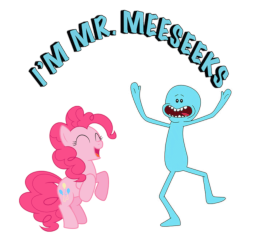 Sex
Crossover
Dark
Human
Tragedy
---
A strange man sells trinkets that send the unsuspecting to a far-off magical land, their minds and bodies are transformed in the process. These poor souls are lost. Alone. Disoriented. Displaced.
Do they ever come back?
Edited by AlicornPriest
Inspired by Kamikakushi's Rage Review of Gravity of the Situation by DJSkywalker

Adventure
Comedy
Crossover
Human
---
Dan is a short man with a shorter temper, which he expresses by taking revenge on whatever and whomever he determines has wronged him. He has landed in Equestria after a particularly invigorating revenge mission, but he's not staying. With all those magic users around, he's not going to waste a moment getting home to California.
Except that will be more difficult than he thinks.
And more pressingly, King Sombra has wronged him.
(Crossover with "Dan Vs." Project for NaPoWriMo 2015)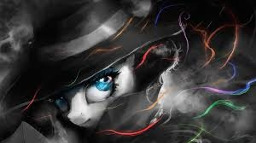 Alternate Universe
Crossover
Human
Mystery
---
After many years Spike has had a crush on Rarity, the local boutique owner but a month ago another man was in Rarity's life, Trenderhoof.
One faithful night Spike goes to Manehattan. On 34th St., near the harbor is where Trenderhoof resides, and when Spike does the deed, the whole world knows of this murder. For this murder, Spike did it for love.
Before Spike left he mentioned to his adoptive mother, Twilight Sparkle that Spike was going to Manehattan to see Rarity, where she was not. That next morning, Twilight figured out that Rarity wasn't at Manehattan that day nor night.
Now, it is Rarity's job to find out who murdered her "true love" and make them pay for what they have done.
(Based on "Rarity Investigates")
(Set after "Simple Ways", AKA Trenderhoof episode)
(Crossover from Minecraft Diaries on YouTube by Aphmau)
Story by: Gallent Rage
Edited by: ---Sweetie Bot--- and GamaGIrlyGamer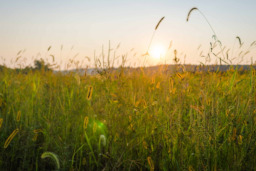 Slice of Life
---
A ceremony takes place in the heart of a newborn country.
This story finished 8th in the Illusion of Choice Writeoff.

Gore
2nd Person
Alternate Universe
Dark
Human
Sad
Tragedy
---
Twilight sits across you. An emotionless gaze sweeps across her face as she hands you a stack of run-down papers. They look as if they are at least thirty years old. They are telegrams meant for Twilight's parents who died years ago. You were supposed to come for an interview to become Twilight's apprentice, instead you got this. The 10 telegrams tell the story of how this new Princess Twilight came to be.