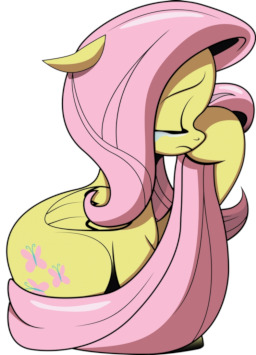 Mystery
Sad
---
Fluttershy once had a friend. An imaginary friend that kept her company, way before she knew her now best friend, Rainbow Dash, and even after. Said friend resides in a small, wooden pine box, a gift given to Fluttershy by her parents on her birthday, acclaimed to be a hoof-down that was left to her via a will.
The friend still visits her, but not very frequently. She has told nopony, nor does she plan to. Not even her closest friends know. One day, she has a conversation with this friend, and it is certainly not a conversation that she will forget any time soon.
This is that conversation.
=====================
''I have no idea why I'm writing this...'' -Ribe