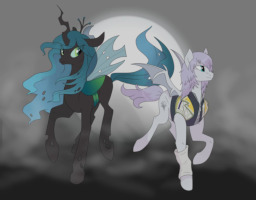 Adventure
Alternate Universe
Crossover
Human
---
Riku knew he had messed up...
Not just with what had happened between him and Sora but with how he never asked for his friend's forgiveness. In order to gain his best of friend back he is willing to prove just how much his friendship means to him.
Riku just hopes that he didn't bite off more then he could chew.